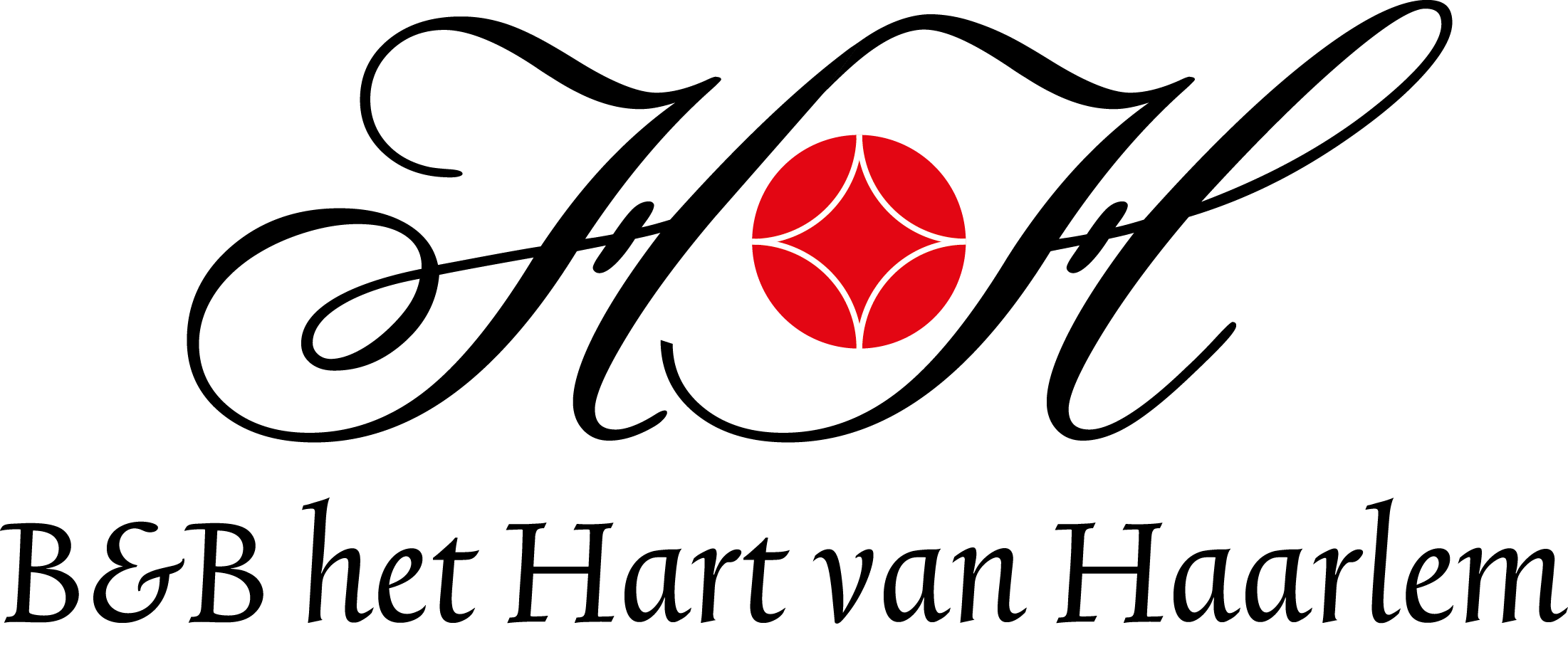 Click here underneath, upon the little red square and choose your day. The gray fields of the calender are occupied. You can call us byphone: Esther: +31 6 42270305 Ad: + 31 6 53742837
To Checkin:
You can checkin between 12.00 a.m. and 09:00 p.m. Other times can be considerd.
To Checkout:
You can checkout, up to 11:00 a.m. If you wish to go onto discovery or go on a visit, you can leave your luggage behind.
Cancellation:
You can annulate your reservation after 7 days if you wish.